Discussion Starter
·
#1
·
My mats & load tray have arrived in readiness for the imminent birth of my baby, well on12th April fingers crossed.
Here are some pics I hope may help you make a more informed choice as to whereto get yours from as there are several sources for these other than fromVauxhall.
Mine came from here with48hr delivery which wasfree due to the £85.48 valueof theorder:-
http://www.carmats4u.com/Vauxhall-Mokka-2012-Onwards/cid,2482211,index.html
<?: prefix = o ns = "urn:schemas-microsoft-com
ffice
ffice" />Luxury car mats with silver & black twin colour binding
Standard Rubber over mats
not
the heavy duty Premium ones
Boot tray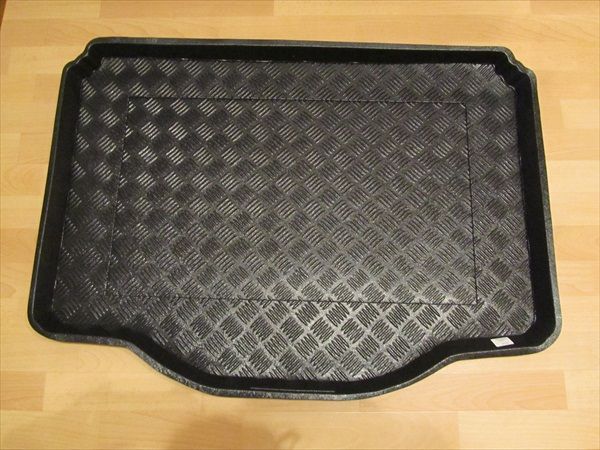 Free winter safety kit & a couple of air fresheners thrown in
Genuine Vauxhall rubber mats can also be had much cheaper
from here than directlyfrom thedealer:-
http://www.ebay.co.uk/itm/Genuine-Vauxhall-Mokka-Tailored-Rubber-Well-Floor-Mats-RHD-/290859026154
?