Discussion Starter
·
#1
·
Oh yes, believe it... i claim FIRST! Just went to Mirkitts in Cambridge to see about moving my deal from Marshalls of Ely to find that 2 had just been delivered 5mins earlier. Caroline (the immensly fit) sales rep asked if i wanted to go out in the Blue SE so i obviously said yes. Didn't even bother taking the protective plastic off. GET IN!!!!!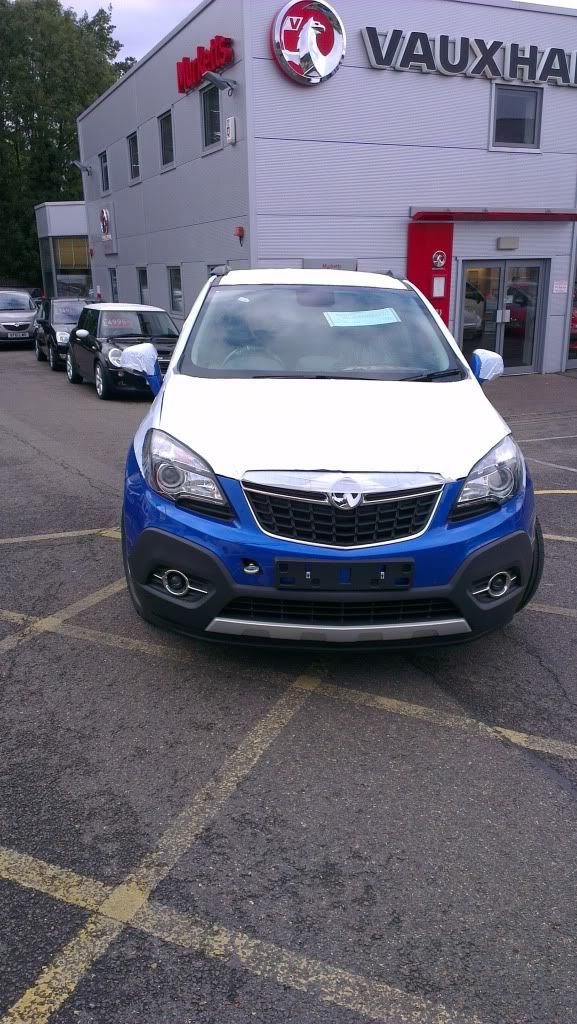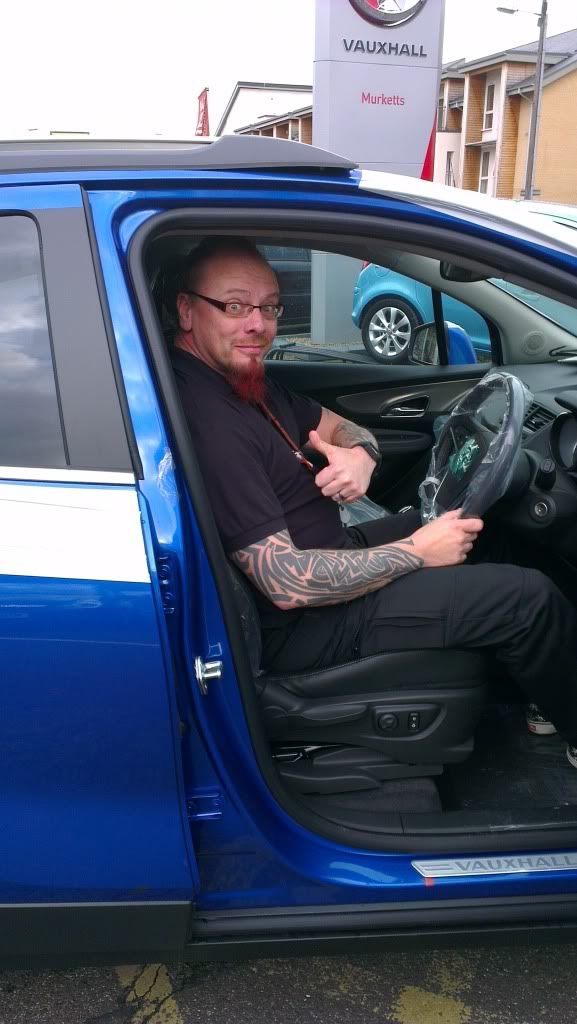 Drives like a dream, smooth as a dolphin in velvet pants. Is the engine too loud? Is it balls, not even at 85mph up the A14. Loads and loads of buttons for the spangly gadget freaks amongst us. Plenty of room in seat, feet and ceiling clearance (i have a mowhawk so this is a good thing).
Big mirrors and good visibility out the back window. Only gripe is the blindspot is a bit tight for viewing when merging onto a motorway, apart from that i'm going with it'sAWESOMEBALLS!!!!
Edited by: Love Stallion